JC/IP Chemistry Tuition Bishan, A Level H2 Chemistry Tuition Singapore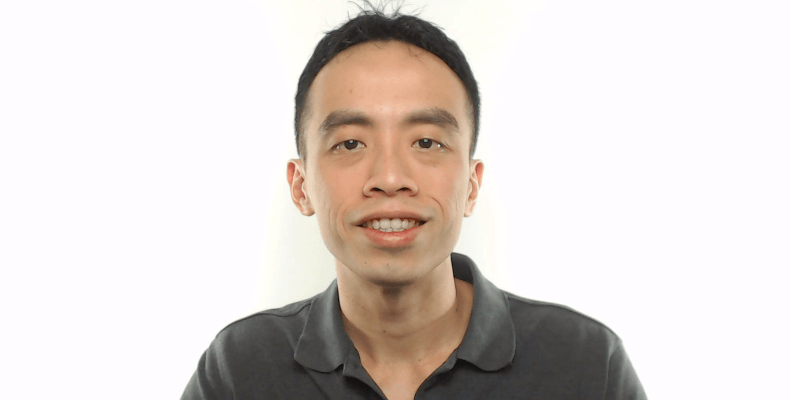 Chemistry Guru specialises in IP/JC Chemistry Tuition Bishan, Singapore and can dramatically improve your results!
Maverick Puah has been making Chemistry simpler since 2010 and hundreds of students have attained distinction after attending his H2 Chemistry tuition classes.
Here are the SEVEN reasons why Chemistry Guru is the best choice for A Level Chemistry Tuition:
1. Highly qualified and experienced H2 Chemistry Tutor Singapore
Maverick Puah is one of the most popular JC/IP Chemistry tuition teacher in Singapore with the following credentials:
- Public Service Commission Scholarship (Teaching) Awardee, 2001
- NUS Dean's List for 3 consecutive years, 2002 to 2004
- Bachelor of Science, Second Class Honours (Upper) in Chemistry, NUS, 2005
- Postgraduate Diploma in Education, NIE, 2006
- Years of teaching and lecturing experience in a top value-added Junior College, 2007 to 2009
- Founder and Principal Tutor of Chemistry Guru since 2010 with hundreds of students under his tutelage
- Popular YouTube Educator in Singapore since 2014 with 1500+ subscribers
For photo proof of his qualifications, click here.

2. Concise and crystal clear H2 Chemistry lessons
Maverick Puah conducts all his classes personally so he can monitor the progress of every student and provide timely consultation when required.
He does not engage other tutors or admin staff to teach more students and maximise profit but at the expense of teaching quality.
Witness how he makes his lessons straight to the point and crystal clear on his YouTube Channel which has attracted 1500+ subscribers.
Here are some videos that students will find useful:
His A Level Chemistry video lessons are also found on this website and new videos are uploaded weekly!
Check out the comprehensive list of free videos on the following:
2018 H2 Chemistry Paper 1 Solutions (First in Singapore!)
2017 H2 Chemistry Paper 1 Solutions
3. Stellar track record since 2010
Chemistry Guru's students have consistently attained 70-80% Distinction in A Levels.
For 2017 his students have achieved an impressive 82.8% Distinction.
Take a look at the results and testimonials and discover why hundreds of students have attended his H2 Chem Tuition classes!
4. Flexible schedule with make-up classes and online tuition lessons available
We offer several class timeslots and our classes are at the same pace for each week so students can attend make-up classes in the same week.
Check out the class timing, topics covered and fees for our JC1 Classes and JC2 Classes at Bishan.
For students who are starting JC1 or IP Year 5 in 2019 and are keen to attend our classes next year, please find out more information about our JC1 Classes in 2019.
Save on precious travelling time! We now offer online tuition lessons at a fraction of the cost of conventional class tuition.
Find out more information about our chemistry online tuition.
5. Registered with MOE and accessible location at Bishan
Chemistry Guru Academy is registered with MOE (Certificate of Registration of School No. 4300).
Please visit MOE website to see list of registered private schools in Singapore.
The centre is conveniently located at Bishan Central, within walking distance from Bishan MRT Station.
Click here to view on Apple Maps for iOS users
6. Free consultation after class or via Whatsapp
Maverick Puah is always available for consultation after class for students to clarify their doubts.
He is also a Whatsapp message away when students have questions with regards to their school work.
7. Monthly fees with convenient modes of payment
Fees are payable on a monthly basis, instead of termly basis, so parents do not have to fork out a huge sum of money for upfront payment.
We accept payment via cash, cheque or PayNow (via UEN) for your choice and convenience.
Witness for yourself how Chemistry Guru makes Chemistry simpler for hundreds of students since 2010.
Sign up for a trial lesson today!