A Level H2 Chemistry Tuition Bishan, Singapore - Chemistry Guru
Chemistry Guru specialises in JC and IP Chemistry Tuition in Bishan, Singapore and can dramatically improve your results!
Maverick Puah has been making Chemistry simpler since 2010 and hundreds of students have attained distinction after attending his classes.
The SEVEN reasons why Chemistry Guru can provide the Best A Level Chemistry Tuition for you:
1. Highly qualified and experienced A Level Chemistry tutor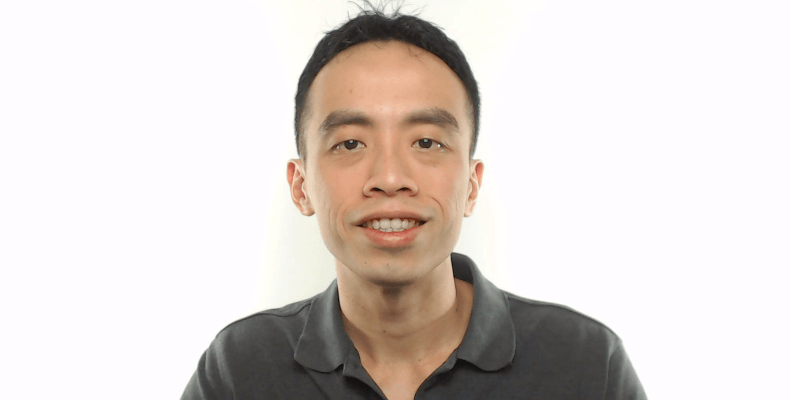 All the classes are personally taught by Maverick Puah with the top credentials of a good JC Chemistry tuition teacher.
He was a PSC Teaching Scholar and ex-MOE JC Lecturer with more than 10 years of teaching experience.
Read more about Maverick Puah to find out why he is one of the most popular H2 Chemistry tutor in Singapore!
2. Concise and crystal clear H2 Chemistry tuition lessons
Witness how Maverick Puah makes his lessons straight to the point and crystal clear on his YouTube Channel which has attracted 1000+ subscribers.
Here are some videos that students will find useful:
Watch more of his A Level H2 Chemistry Syllabus video lessons that are updated weekly!
3. Stellar track record since 2010
Chemistry Guru's students have consistently attained 70-80% Distinction in A Levels.
For 2017 his students have achieved an impressive 82.8% Distinction.
Take a look at the results and testimonials and discover why hundreds of students have attended his H2 Chem Tuition classes!
4. Registered with MOE and Accessible location at Bishan
Chemistry Guru Academy is registered with MOE (Certificate of Registration of School No. 4300).
Please visit MOE website to see list of registered private schools in Singapore.
The centre is conveniently located at Bishan Central, within walking distance from Bishan MRT Station.
Click here to view on Apple Maps for iOS users
5. Flexible class schedule and make-up lessons available
We offer several class timings for you to choose from.
Our classes are at the same pace for each week so you can attend a make-up class in the same week.
Check out the class timing, topics covered and fees for our JC1 Classes and JC2 Classes at Bishan.
Revision Classes for JC1 Promos and JC2 A Levels are also available!
Don't miss this last chance to learn from the top tutor in Singapore.
Slots are very limited so do find out more information about our comprehensive JC1 Promo Revision and JC2 A Level Revision now!
We also offer online tuition lessons for selected JC1 topics!
Learn H2 Chemistry anytime, anywhere with internet access. Find out more information here.
6. Free consultation after class or via Whatsapp
Maverick Puah is always available for consultation after class for students to clarify their doubts.
He is also a Whatsapp message away when students have questions with regards to their school work.
7. Trial Lesson available
Witness for yourself how Chemistry Guru makes Chemistry simpler for hundreds of students since 2010.
Sign up for a trial lesson today!