Qualification and Credentials - Maverick Puah the Chemistry Guru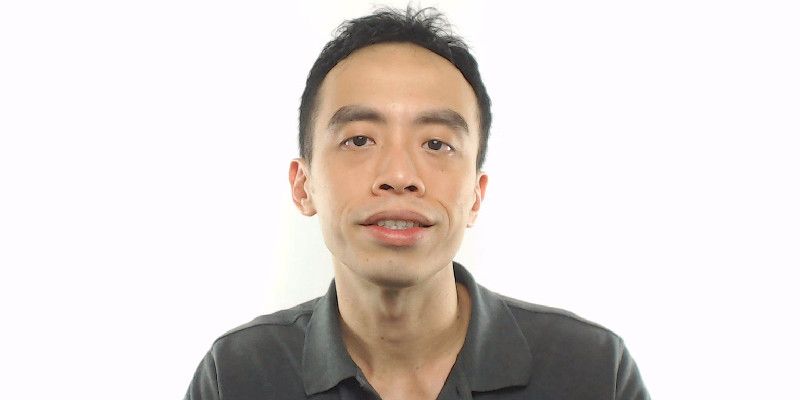 Maverick Puah is one of the most established JC Chemistry tuition teacher in Singapore with the following credentials and experience:
- Public Service Commission Scholarship (Teaching) Awardee, 2001
- NUS Dean's List for 3 consecutive years, 2002 to 2004
- Bachelor of Science, Second Class Honours (Upper) in Chemistry, NUS, 2005
- Postgraduate Diploma in Education, NIE, 2006
- Years of teaching experience in a top value-added Junior College, 2007 to 2009
- Founder of Chemistry Guru since 2010 with hundreds of students under his tutelage
- Popular YouTube Educator in Singapore since 2014 with 3000+ subscribers
(Click on the images to view the full gallery)
More Info
Find out why Chemistry Guru is the best choice for A Level Chemistry Tuition.
Take a look at the results and testimonials and discover why hundreds of students have attended JC Chemistry Tuition with us.
Check out the class timing, topics covered and fees for our JC1 Classes and JC2 Classes.
Save on precious travelling time! Online Tuition lessons are now available at 50% of the cost of conventional class tuition.
Read our Frequently Asked Questions here.
Contact us for registration and enquiry.