About Maverick Puah the Chemistry Guru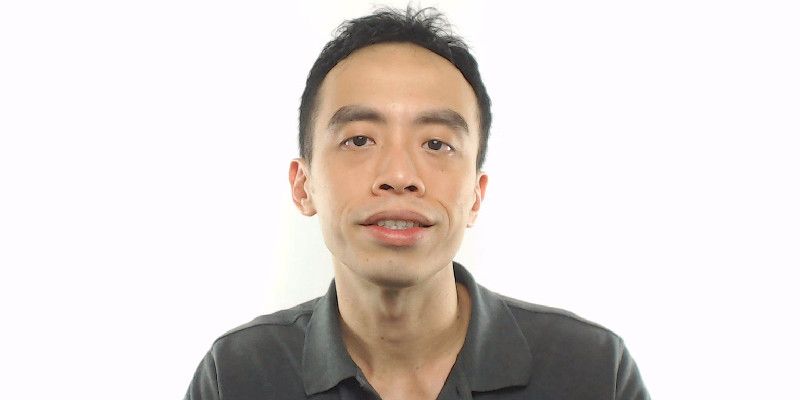 Maverick Puah is one of the most established A Level Chemistry tutor in Singapore.
He has helped many JC and IP students achieve distinctions in H2 Chemistry since 2010.
Maverick's passion for teaching started early in his student years.
He received the Public Service Commission Scholarship for Teaching in 2001.
He pursued a Chemistry degree in the National University of Singapore (NUS) and was in the Dean's List for 3 consecutive years from 2002 to 2004.
The degree of Bachelor of Science, Second Class Honours (Upper) in Chemistry from NUS was conferred on him in 2005.
The Postgraduate Diploma in Education from National Institute of Education was conferred on him in 2006.
Before starting Chemistry Guru in 2010, Maverick spent 3 years as a lecturer in a top value-added Junior College.
He now conducts weekly A Level Chemistry classes at his education centre in Bishan Central.
He is featured in several media channels which include:
- Kiasu Parents for providing free online video lessons to JC students
- Raffles Press (Word of Mouth) for being one of the most recognised JC & IP Chemistry tuition centres among RI and HCI students
Maverick believes that online learning is the future of education.
He offers affordable weekly LIVE webinars and on-demand video lessons for students who prefer the flexibility and convenience.
Maverick enjoys sharing his Chemistry knowledge on his YouTube Channel with 10,000+ subscribers to date.
He is also a mentor to budding tutors and provides classroom rental to kickstart their education businesses.
Maverick can be contacted and more information about him can be found via the following:
Mobile Number @9858 8060
Email Address @This email address is being protected from spambots. You need JavaScript enabled to view it.
LinkedIn @chemistryguru
Facebook @chemistryguru
Instagram @chemistryguru
YouTube @chemistryguru
Twitter @chemistry_guru
(Click on the images to view the full gallery)
More Info
Find out why Chemistry Guru is the best choice for A Level Chemistry Tuition.
Take a look at the results and testimonials and discover why hundreds of students have attended JC Chemistry Tuition with us.
Check out the class timing, topics covered and fees for our JC1 Classes and JC2 Classes.
Need a structured programme with the convenience of online learning? Our weekly LIVE webinars are perfect for you!
Learn anytime, anywhere, at your own pace! On-demand lessons are now available at half the cost of conventional class tuition.
Read our Frequently Asked Questions here.
Contact us for registration and enquiry.